Private, personalized & intimate
Scottdale, Arizona Outpatient Facility
We Accept Insurance
Let's check if your insurance provider will cover your treatment costs.
Verify Insurance


A safe and nurturing space for growth and healing


A strong focus on family participation & support


Small-group setting for personalized attention
Avery's House in Scottsdale specializes in outpatient treatment (PHP) for adolescents struggling with behavioral and mental health issues. Our facility is dedicated to promoting hope, healing, and new beginnings. Take a moment to explore our facility gallery and learn a bit more about or staff and programs. We were looking for treatment for our 15 year old daughter as she was struggling with substance abuse and behavioral problems. This would be her 2nd treatment facility in less than 6 months. We were pleasantly surprised when we found the Gem that is Avery's House. The staff were awesome and seem to genuinely care about the kids that they are helping. The house itself is gorgeous and immaculately clean. We would strongly recommend Avery's House to any parents that have kids that are struggling. Anonymous 2 Months Ago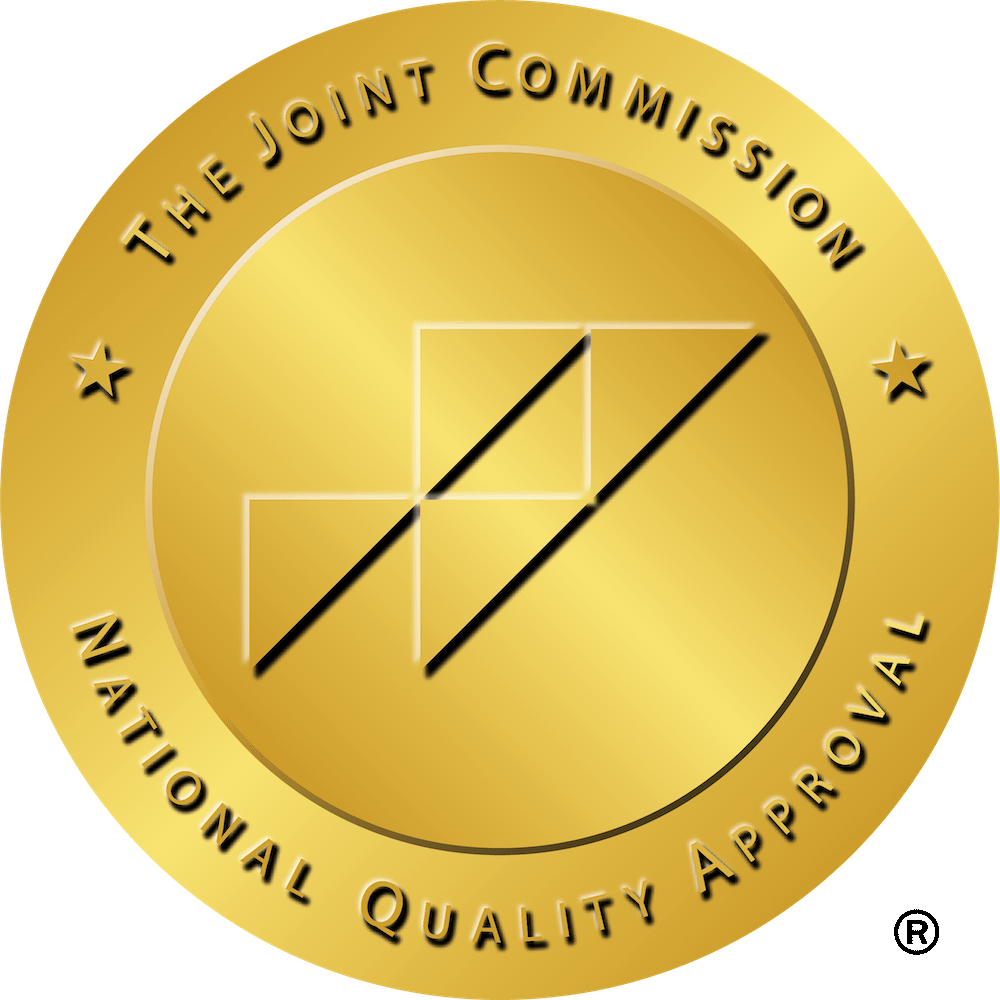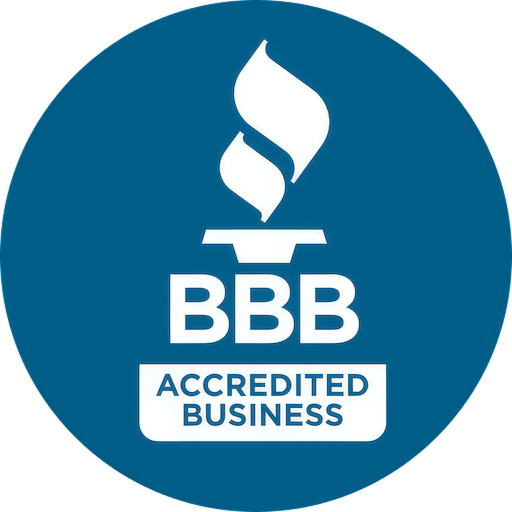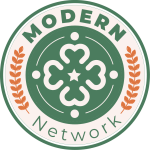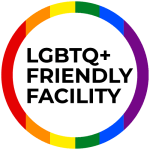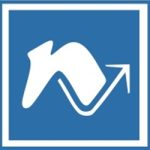 Get to Know Our Scottsdale Team
Our team is committed to making a difference in the lives of teens by addressing their mental health needs. Rest assured that we will provide steadfast support to your family every step of the way. We would like you to get to know the individuals who make our care so effective.
Teen PHP Program
PHP outpatient treatment offers teens a structured and goal-oriented treatment plan, with sessions held at our facility throughout the week. Living at home, teens benefit from increased scheduling flexibility and can immediately apply the skills and strategies learned in the program to their everyday situations.
Personalized Attention: Tailored counseling techniques to meet individual needs and ensure trust-building.
Structured Environment: Consistency and routine that foster recovery and personal growth.
Peer Support: Opportunity for teens to connect, share experiences, and build lasting, supportive friendships.
Holistic Resources: A comprehensive blend of therapeutic modalities to ensure a well-rounded approach to healing.
We Accept Insurance
We work with most major insurance providers to help minimize the cost of teen treatment. Let's check to see if your provider will cover your treatment.