Simple, yet comprehensive.
As a parent, the admission process for your teen's treatment can be overwhelming. We offer a simple process that covers costs, medical and treatment history, goals, and how we fit in to your child's recovery.
The Initial Call
On the initial phone call, we'll get to know your teen's history and needs to recommend the best plan of action.
Pre-screening
In this step, we finalize insurance checks and ensure that we have all the info we need to get you setup in one of our programs.
Admission
You'll come to our facility and be welcomed by our team of professionals. Our facilities are modern and feel like a real home.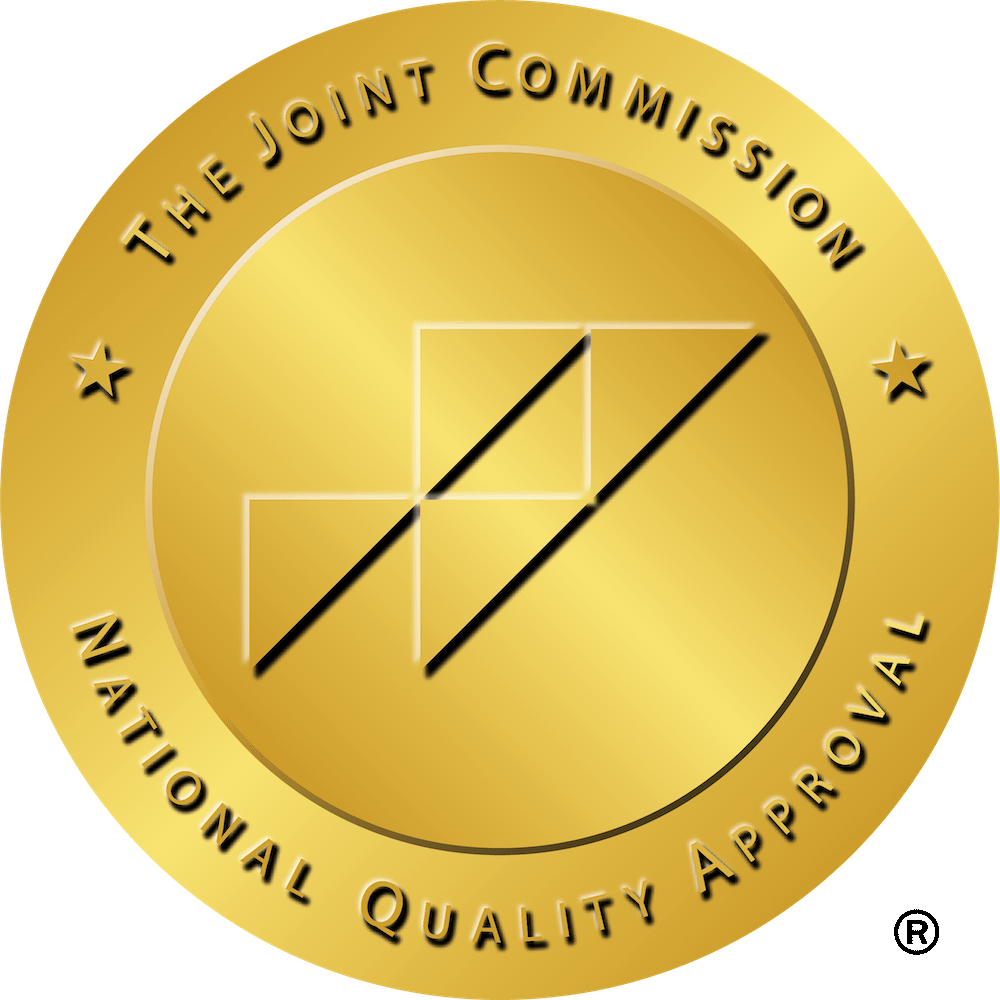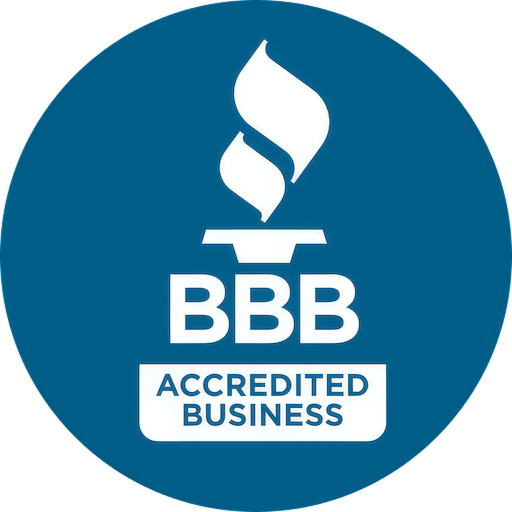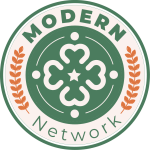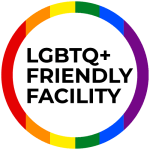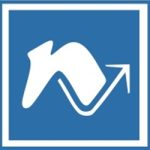 We're here to help
Let's find out if Avery's is the right match.
On your call, our admissions team will provide details on our program, answer your questions and understand your unique story.
We know this is an important decision. Insurance checks, medical history, special needs, and overall goals will be discussed in depth.
We'll discuss risk factors, communication needs, logistics, and any other specific concerns you have to make sure we have a full plan.