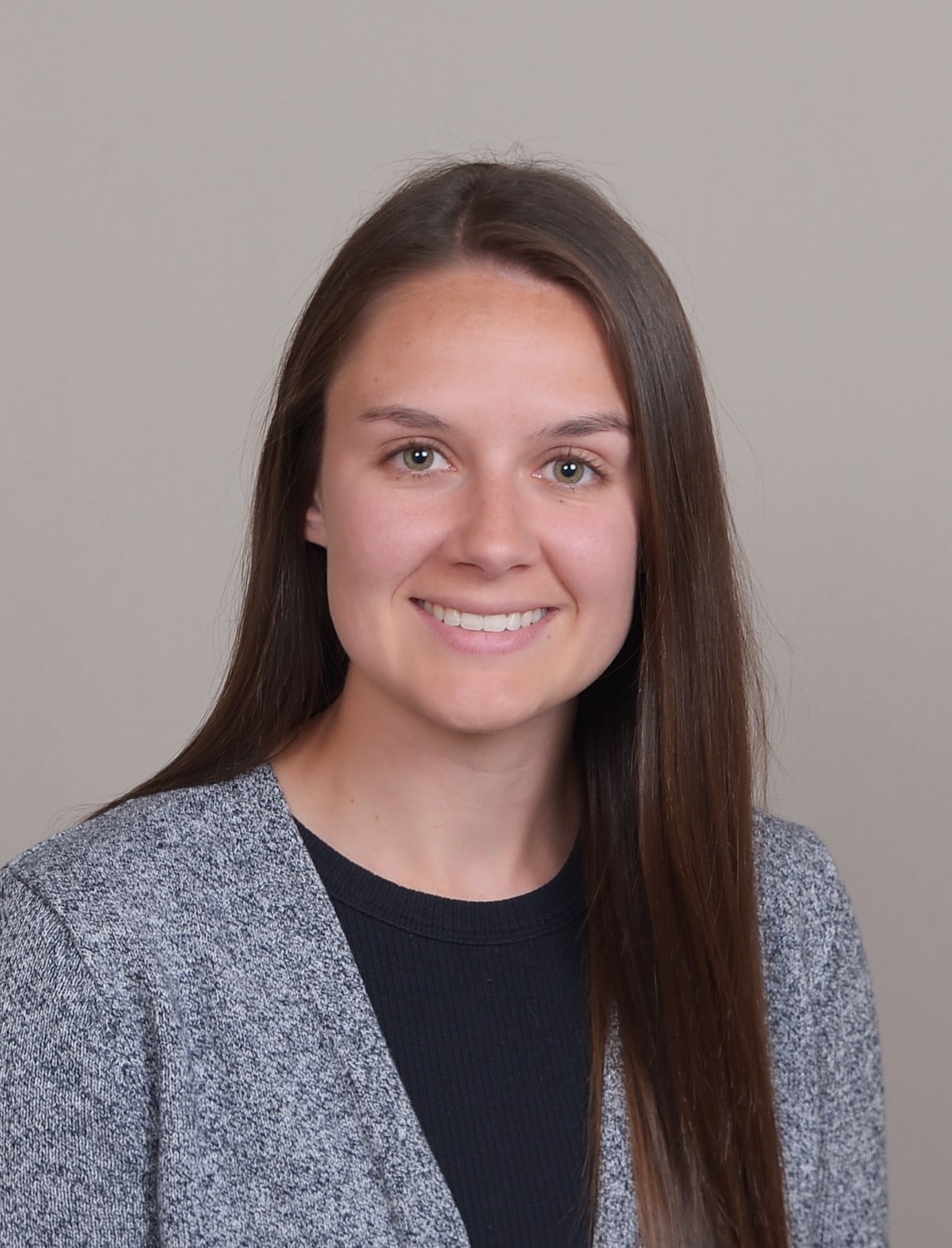 REFRESHINGLY HUMAN
Dusti Huddleston
Staff Bio
LCSW
Clinical Director
Dusti Huddleston, LCSW is the Clinical Director at Avery's House Boise, where Dusti oversees and coordinates the therapeutic treatment of adolescents at our residential treatment facility. Dusti provides supervision for our therapy team and ensures that each client receives the highest level of therapeutic support and programming.
Dusti received her Masters in Social Work from Portland State University in 2017. She has experience in crisis response, adolescent and family therapy, and specializes in settings specific to helping others overcome traumatic experiences. Dusti was previously the Clinical Director at a crisis center for survivors of violence and brings with her skills in crisis management and trauma- informed therapy. Dusti is a Certified Clinical Trauma Professional (CCTP) and provides a person-center approach that utilizes multiple modalities, including Eye Movement Desensitization and Reprocessing (EMDR) therapy, Trauma- Focused Cognitive Behavioral Therapy (TF-CBT) and attachment theory.
Dusti was born and raised in Idaho and loves spending time outside hiking, backpacking, and mountain biking with her partner and her dog.