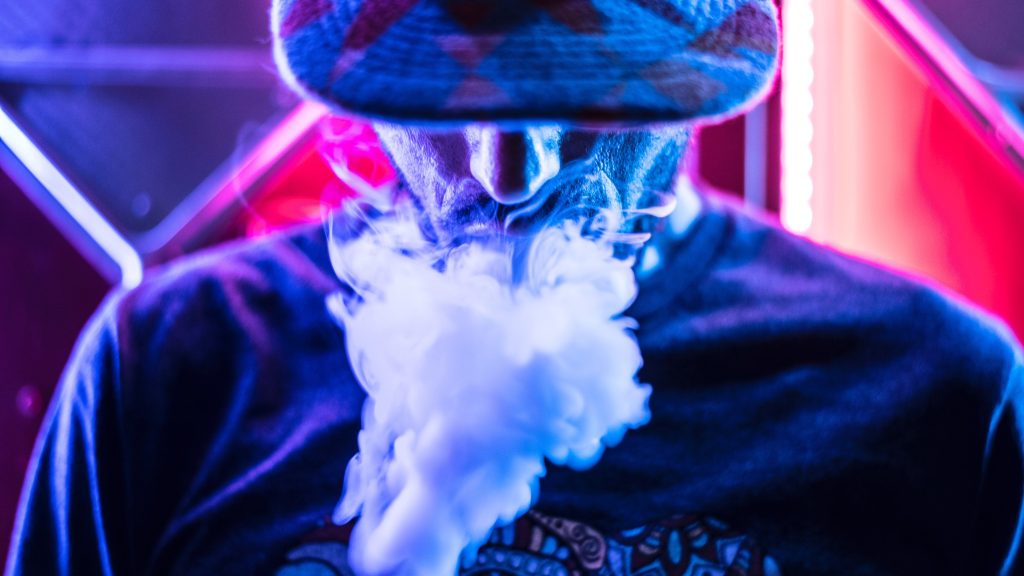 In September, 2021, as part of a clever media campaign to expose the mental health risks to teenagers of vaping nicotine, the "Truth Initiative" – an anti-nicotine U.S. nonprofit organization also known as "Truth®" – launched a very real (but at the same time, a very fake) vaping product company.
The Truth Initiative named the company after what they believe a nicotine vaping device really is – a "Depression Stick!" (yes, they even threw an exclamation mark into the name for added shock value and humor).
As amusing as their initial deception was – the launch of "Depression Stick!" featured advertising fun flavors, real Times Square billboards, and even a fake storefront – the actual message behind it is an extremely serious one:
Vaping nicotine is proven to worsen anxiety and depression in kids, teenagers and young adults.
As the Truth Initiative announced themselves, the purpose behind the "Depression Stick!" was "to out vaping as the silent contributor to mental health issues. We rebranded nicotine for a new generation."
Who is the "Truth Initiative"?

The Truth Initiative® is America's largest nonprofit public health organization committed to making tobacco use and nicotine addiction a thing of the past.

The Truth Initiative® – in their own words – "investigates, exposes and amplifies the truth about smoking, vaping, and nicotine through groundbreaking research and policy studies, our award-winning truth® campaign, community activism and engagement, and innovation to end tobacco use."

Their stated mission is dedicated "to achieving a culture where young people reject smoking, vaping and nicotine."
---