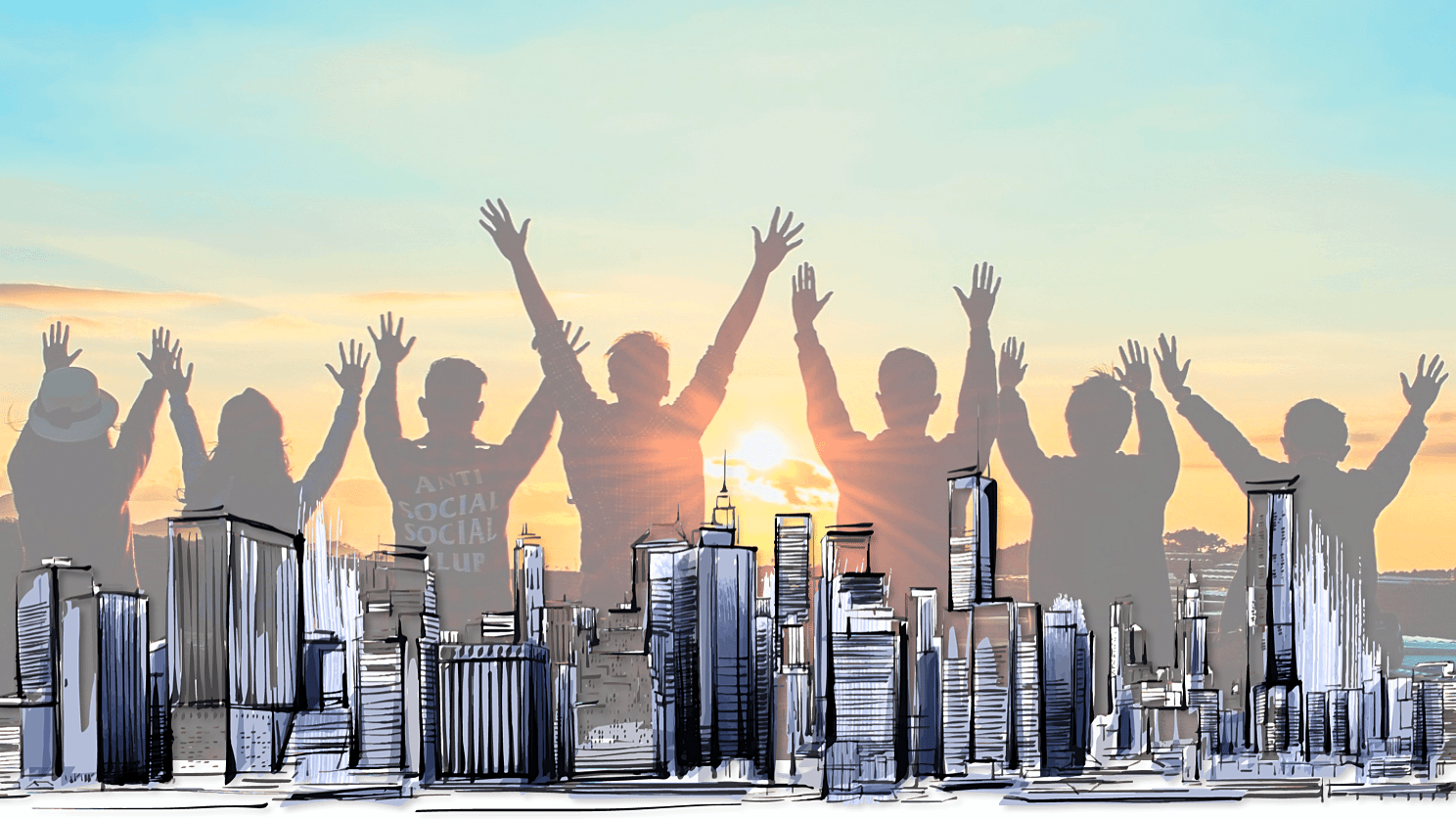 From the bustling streets of New York City to out-the-way Glasgow, Montana, officially the most remote town in the U.S., the majority of parents, wherever they live, can find their teenager's behavior challenging at times.
But did you know that the mental health of adolescents, particularly teenagers, is heavily affected and shaped by the physical environment they grow up in?
It's a known medical fact, for example, that the air your teenager breathes can dramatically influence and affect both their physical and mental wellbeing.
Numerous research studies into air quality have found that children who grow up in areas of high air pollution are far more likely to develop major depressive disorder (or MDD) by the time they reach 18 years of age.
It's a frightening thought, isn't it, how something we probably consider as out of our control can so fundamentally affect our kids' health?
As much as we may want to move home at various parts of our lives because of the important events in our lives, such as starting and raising a family, not all of us can simply "up sticks" and move to a new place where there's simply more sunshine and less rain.
Oh, and great schools, too…
In fact, and this will definitely surprise you, the typical adult lives only 18 miles from his or her mother, according to a recent survey data analysis published in the New York Times.
But if you could do exactly that, and (mothers and) money – the most common and biggest obstacle stopping us living how we wish to – was no object, which would be the best cities in the U.S. to live in and to raise your teenager?
And how could you possibly decide which one would be the "best fit" for your individual family?
SPOILER ALERT:
and
"The 10 Best U.S. Cities to Raise Your Teenager in 2022"
will be revealed…
The 10 Best U.S. Cities to Raise Your Teenager in 2022

1
Fremont, California
2
Overland Parks, Kansas
3
Irvine, California
4
Plano, Texas
5
Columbia, Maryland
6
San Diego, California
7
Seattle, Washington
8
San Jose, California
9
Madison, Wisconsin
10
Scottsdale, Arizona
---