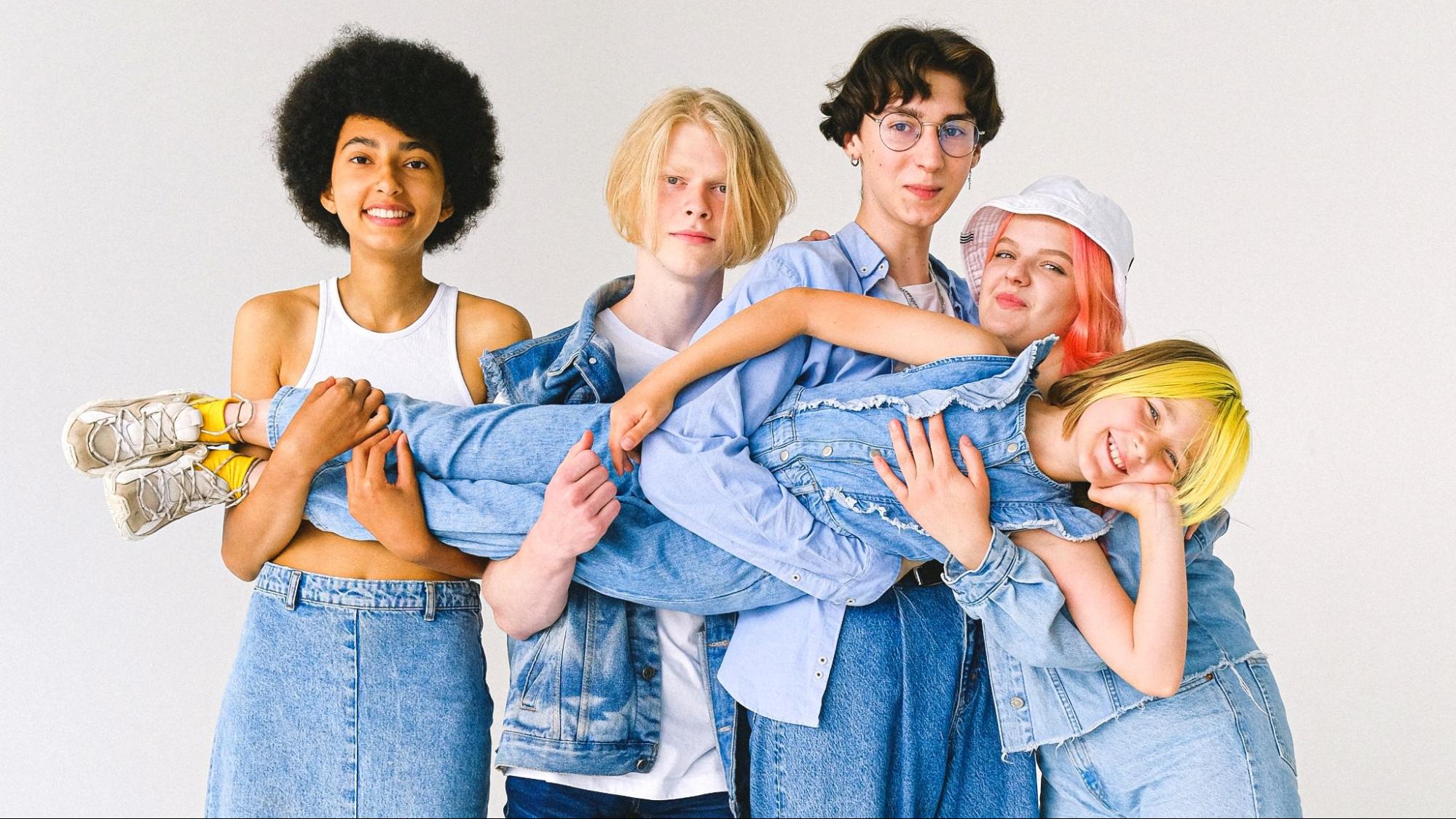 In this post, we go over the difference between a teen mental health counselor, therapist, and psychologist.
The Steadily Worsening U.S. Public Mental Health Crisis
According to the latest provisional data from the Centers of Disease Control & Prevention (CDC), the situation is already worsening further now that the impact of the pandemic is close to being fully realized.
From March to October of 2020, children's visits to the emergency room for mental health conditions increased by 31% for those aged 12-17 years old, and 24% for children aged 5-11 years old compared to the same period in 2019.
---