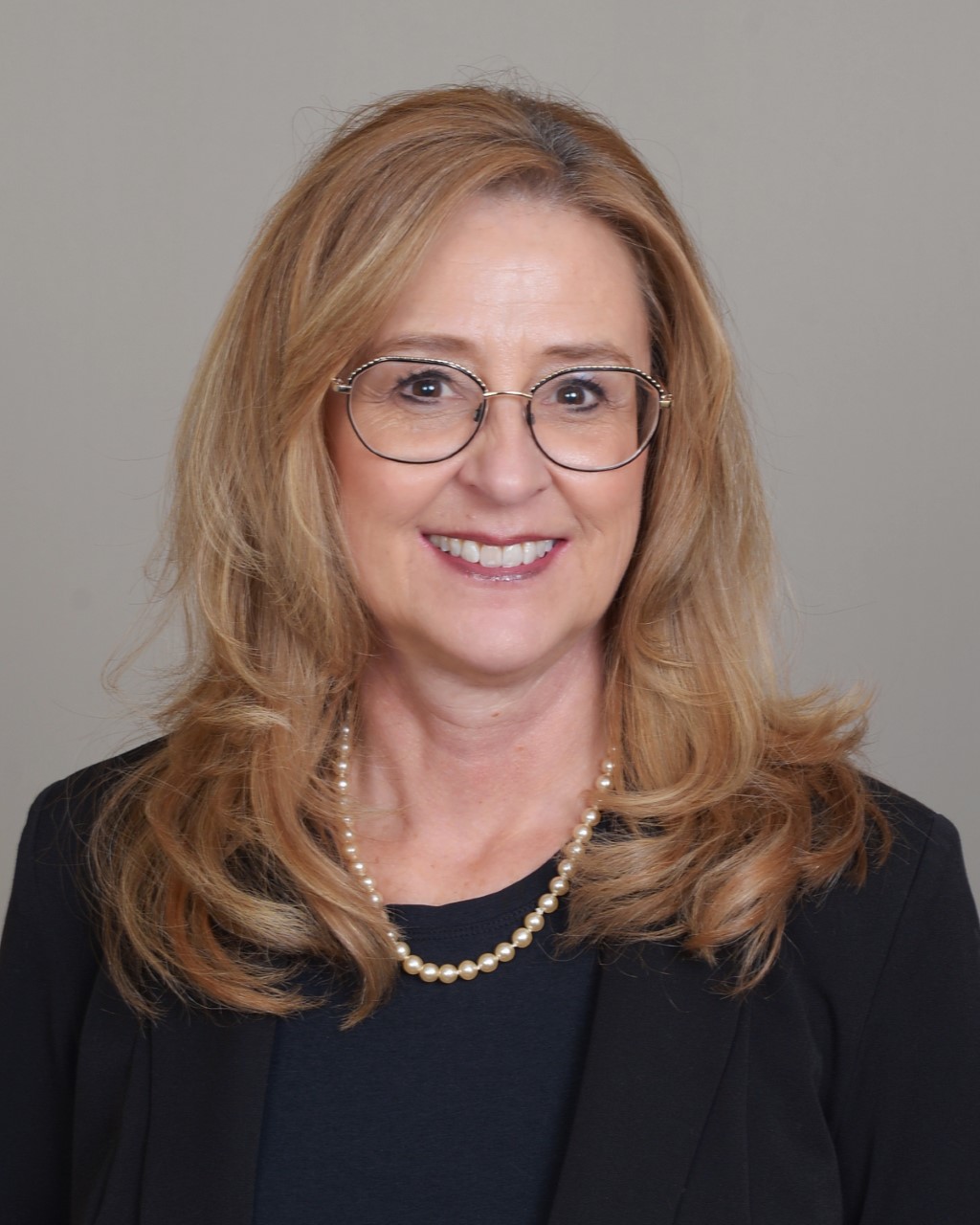 REFRESHINGLY HUMAN
Sue Moring
Staff Bio
Director of Nursing
Sue Moring is the Director of Nursing at Averys house.  She will work with our provider and oversee the medical and health needs of your loved one.  She brings a great deal  of experience with over 35yrs of nursing experience. She is from northern Illinois and currently lives in Mesa for the last 17yrs.
She has worked with youth through her church youth group, and later became the mother of an addicted daughter who is now in recovery. She understands the guilt, shame and loss that comes with addiction.  She understands that through treatment for your loved one, family therapy, forgiveness and love your loved one can achieve sobriety. She brings great compassion for your loved ones and is able to see the potential that awaits them.
Sue has worked for many companies such as a residential school for handicap children in Illinois, Dignity Heath in Arizona and most recently at United Health Care as the manager for the Arizona AHCCCS program. Her passion is what she is doing now working with at risk youth and watching them transform into blossoming positive individuals.
When not working Sue enjoys being outside, going for a motorcycle ride, can am rides in the forest in Overgaard, lounging by the pool and cooking. Spending time with her family is the highlight of her life.