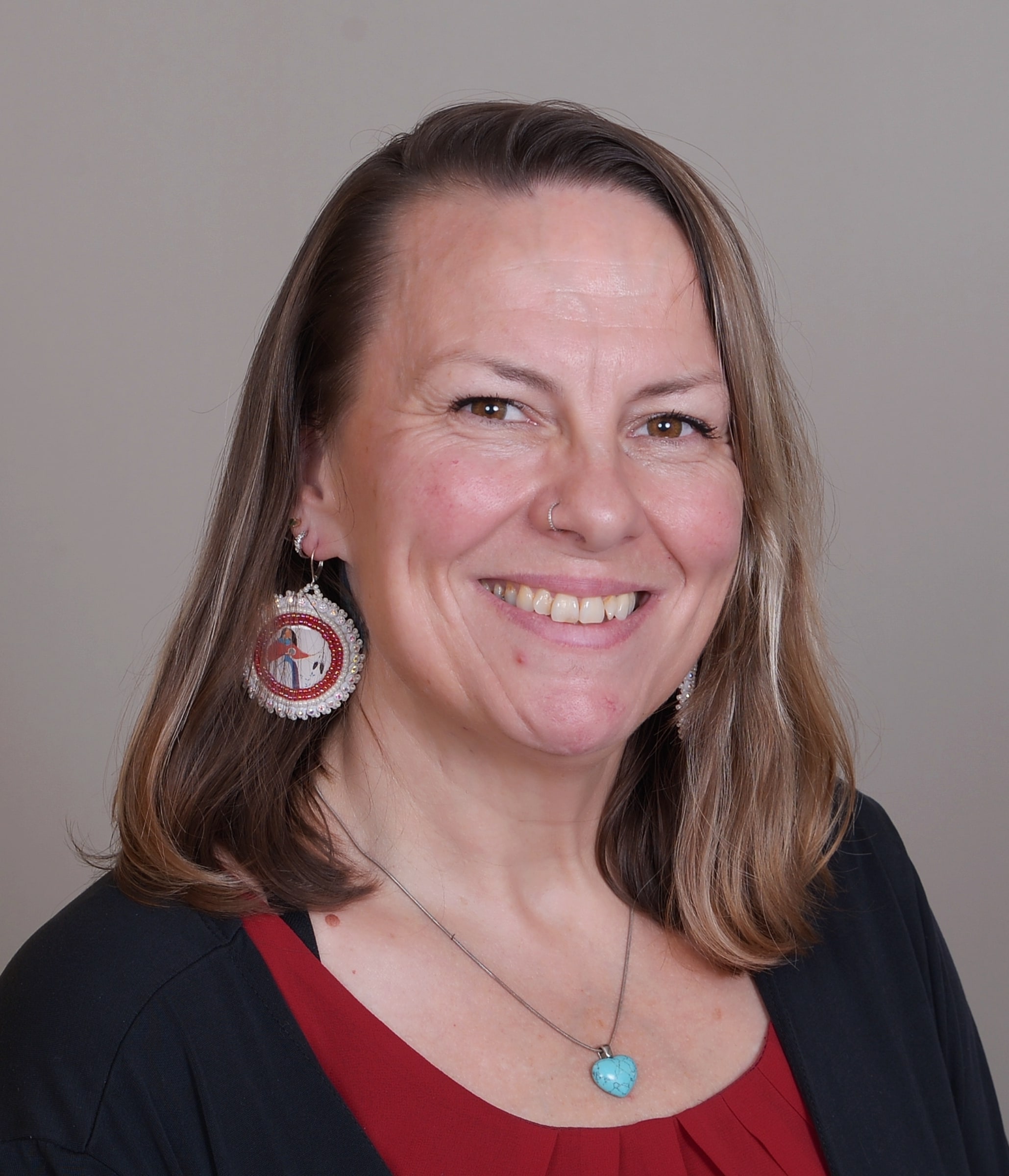 REFRESHINGLY HUMAN
Kristy Wescott
Staff Bio
Primary Therapist
Kristy Wescott is a Therapist at Avery's House Apache Junction, where Kristy assists clients with developing and progressing towards treatment goals such as building healthy coping abilities and strengthening life skills for a stable
foundation in recovery.
Kristy has been working in the field of Behavioral Health for over 10 years, is a Licensed Master Social Worker and was awarded Counselor of the Year when working at Medmark Treatment Centers. Kristy helps her clients achieve their recovery goals using Trauma informed care and evidence-based treatment modalities, building on the client's strengths and empowering them through their healing journey.
Kristy enjoys outdoor activities and archery.