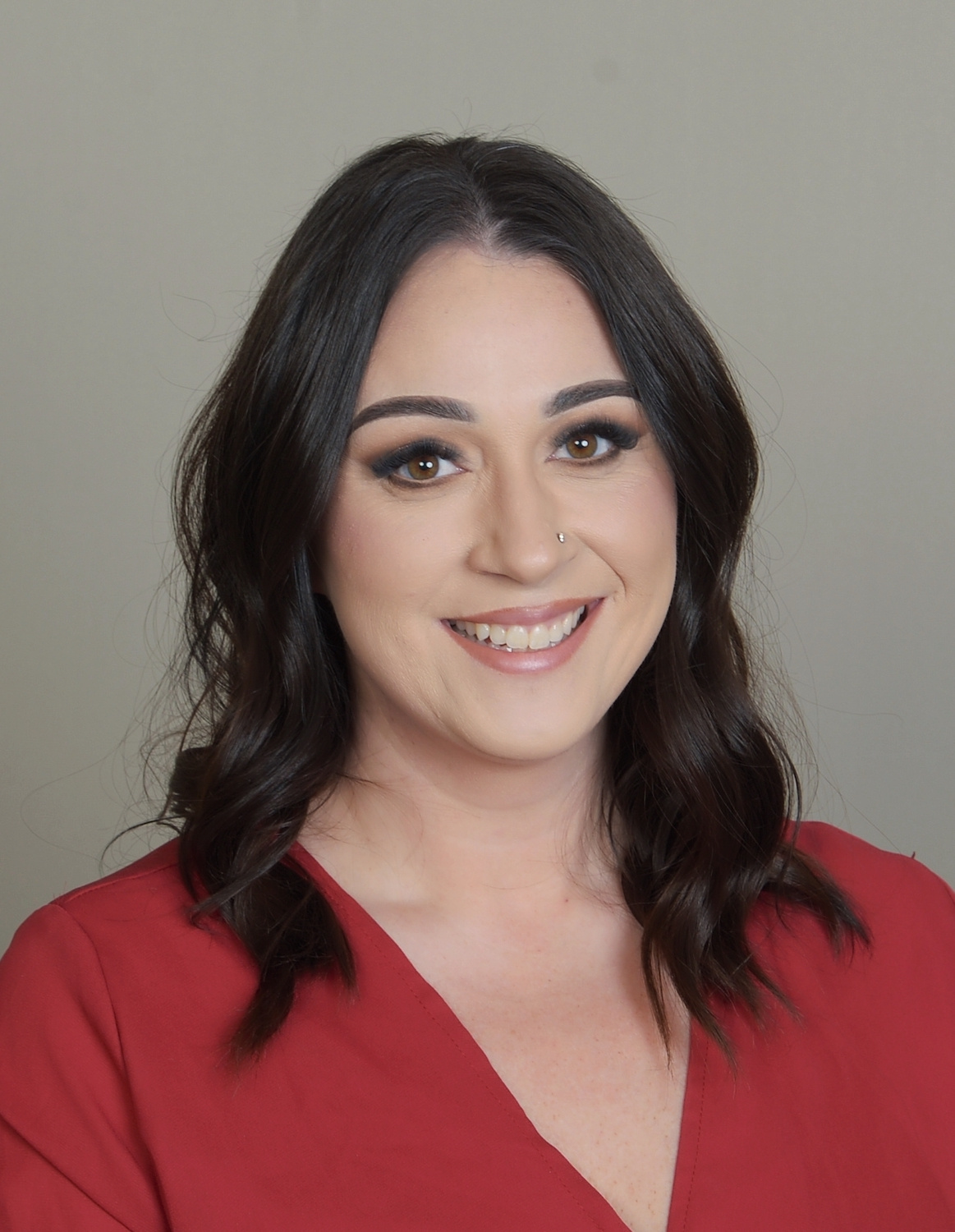 REFRESHINGLY HUMAN
Jennifer Sanderson
Staff Bio
LPN
Jennifer is a passionate and dedicated nurse that has been in the nursing industry for over 21 years. She will monitor and treat your loved ones as if they were her own. Jennifer works in coordination with our Director of Nursing and Provider to ensure your loved one is getting the best care possible.
Starting at the age of 15 while attending a vocational school, Jennifer started her health care journey working as a Certified Nursing Assistant. Though, still in high school she decided then she would become a nurse. Upon completion of Nursing school in 2010 she started to expand her options. Her background experience includes Long Term Care, Short-Term Rehab, Alzheimers/Memory Impaired, Traumatic Brain Injury, End of life care, and Pediatrics.
After experiencing a traumatic and unexpected loss in the family her child had ineffective coping skills and lacked the ability to self-regulate. This led to the search of finding good mental health support. She can recognize the challenges and feelings you may be facing with your loved one and is honored to be a part of your journey navigating through this time.
She was born and raised in Massachusetts and moved to Arizona in 2021.
When Jen is not working she is continuing to further her education, and enjoying time spent with her family.