WARNING: This article discusses several aspects of the rise in suicide among teenagers.
If you or someone you know is struggling or in crisis, please remember help is always available.
Call or text 988 or chat 988lifeline.org to reach the 988 Suicide & Crisis Lifeline.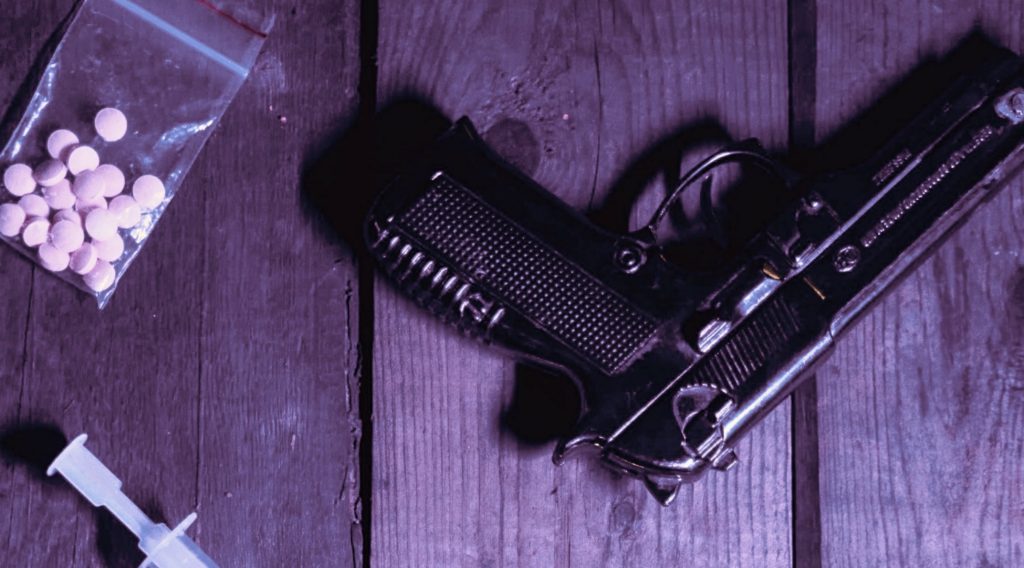 There is now a growing and serious health risk right now in the U.S. as more and more children and teenagers are deciding to end their mental suffering, and to take their own lives – to commit suicide.
Tragically, suicide is now the second leading cause of death for children and adolescents, aged 10-24 years.
Child Suicide in Arizona Increased by 30%
Here in Arizona, according to the state's Department of Health Services, the child teenage suicide rate increased by 30% from 2019 to 2020 – a deeply disturbing statistic that need to be effectively addressed as soon as possible.
Needless to say, in the light of rising adolescent suicides, the teenage public mental health crisis that exists and continues to worsen across the country should be demanding the immediate attention of our federal and state governments and the entire U.S. healthcare system.
Failure to do so will mean more and more adolescents will die alone, in the midst of a seemingly insurmountable desperation perhaps their parents and closest friends don't even know about, needlessly and tragically, at their own hands.
As a society, we collectively need to let children and teenagers know beyond a shadow of a doubt that there is always hope and there is always a solution to any problem – they just need to talk to someone first.
---